8409 West Lake Mead Boulevard Las Vegas, NV 89128
Central
(702) 791-1010
Summerlin
(702) 254-6700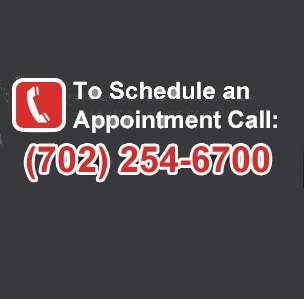 To Schedule an Appointment Call"
(702) 791-1010
or
(702) 254-6700
or fill out this form
Services
Teeth that didn't hurt yesterday can suddenly become very painful and this condition is extremely dangerous to your health and well-being! As Las Vegas dentists, we want you to come in today for your emergency toothache. We will take care of the pain and discomfort that your teeth (or gums) are causing you as it's only a phone call away. We often provide same day service for emergency dental care. Bleeding gums, a lost filling or lost tooth?-don't wait until you have to go to the emergency room in the middle of the night in unbelievable pain, call one of our offices NOW, it is not too late as our Las Vegas Dentists can probably see you very soon-most of the time the same day as you call! Do not live with a painful toothache or broken tooth. We provide a cosmetic dentistry result for your broken teeth, many times the same day! We also provide same day dental implants if you qualify.
Home
Services
Insurance
First Visit
Sedation
Testimonials
Contact Us
(702) 791-1010 - 8409 West Lake Mead Boulevard Las Vegas, NV 89128 - (702) 254-6700
© Copyright 2022 Moore Family Dentistry. All Rights Reserved.