8409 West Lake Mead Boulevard Las Vegas, NV 89128
Central
(702) 791-1010
Summerlin
(702) 254-6700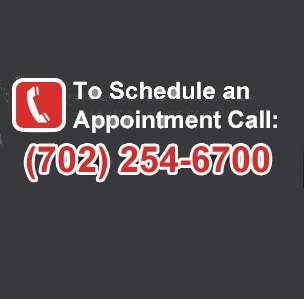 To Schedule an Appointment Call"
(702) 791-1010
or
(702) 254-6700
or fill out this form
Contact
Please feel free to visit one of our many websites to look over some of the special features that we offer here in Las Vegas. We are dedicated to being the home of "where smiles are born". In fact, another of our slogans at Moore Family Dentistry which reflects upon how much we want to provide you the finest dental care is our motto: "how can you do better than having the best".
Home
Services
Insurance
First Visit
Sedation
Testimonials
Contact Us
(702) 791-1010 - 8409 West Lake Mead Boulevard Las Vegas, NV 89128 - (702) 254-6700
© Copyright 2022 Moore Family Dentistry. All Rights Reserved.